OS - 0005
-
2021 Office of Sustainability Calendar
1110995
Course Description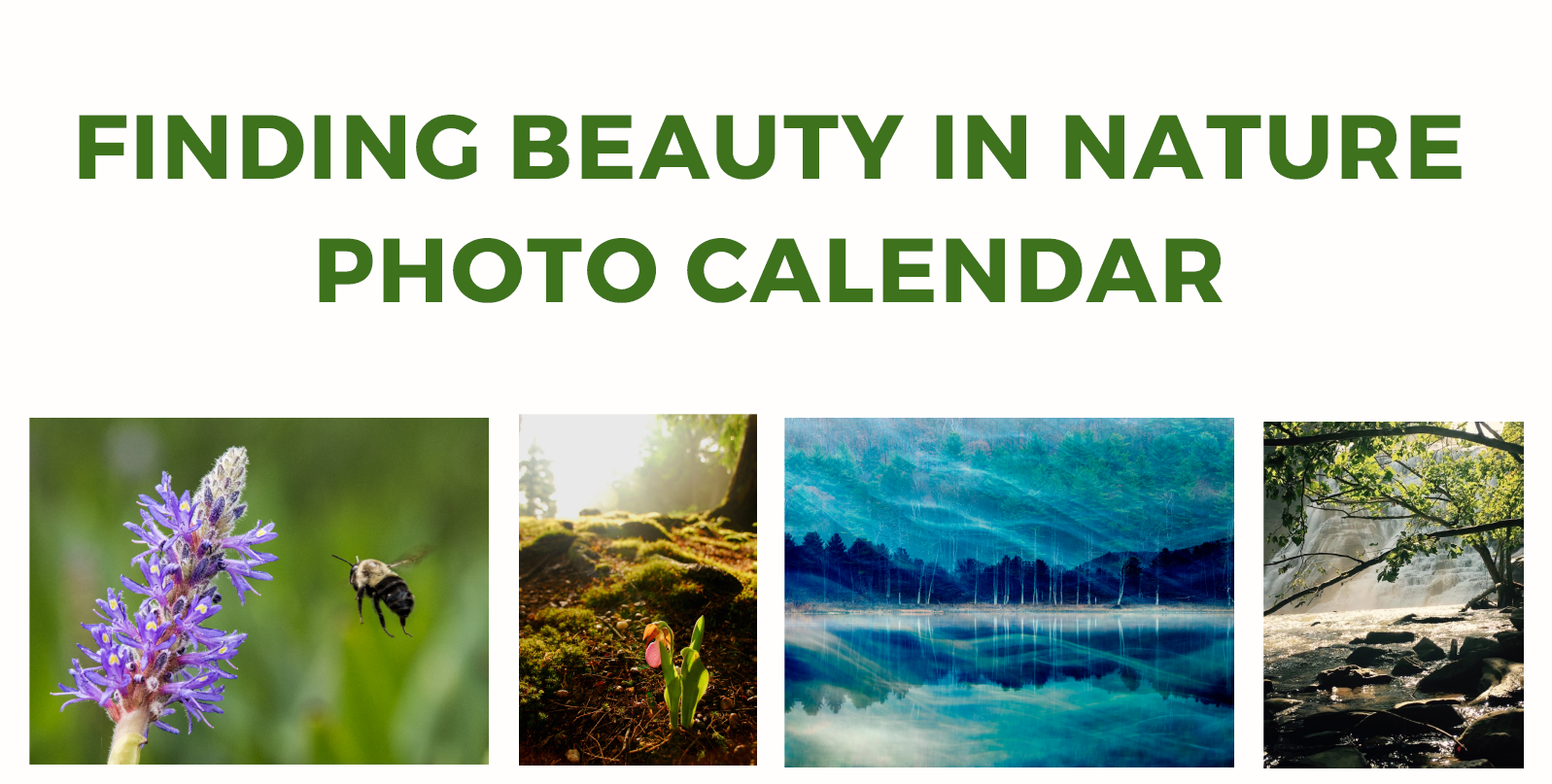 This calendar features the 12 winning photos from the Keene State College Office of Sustainability photo contest! The contest was launched last spring in response to the upheaval brought by the pandemic. We encouraged people to search for beauty in the natural world as a way to find meaning and comfort in troubling times.
Your $15.00 calendar purchase will help the Office of Sustainability by funding the following programs:
A new Student Sustainability Innovation Research Fund
Student Leadership Training in Sustainability and Climate Action
KSC's Green Bikes shop and free bicycle lending program
Outreach and education on becoming a zero-waste campus.
The money you pay goes directly into a fund for student sustainability initiatives, so please purchase as many calendars as you need for your holiday gifts and personal use! If you wish to make an additional donation for these and other sustainability efforts, please contact cary.gaunt@keene.edu, the KSC Director of Campus Sustainability.
Required fields are indicated by .