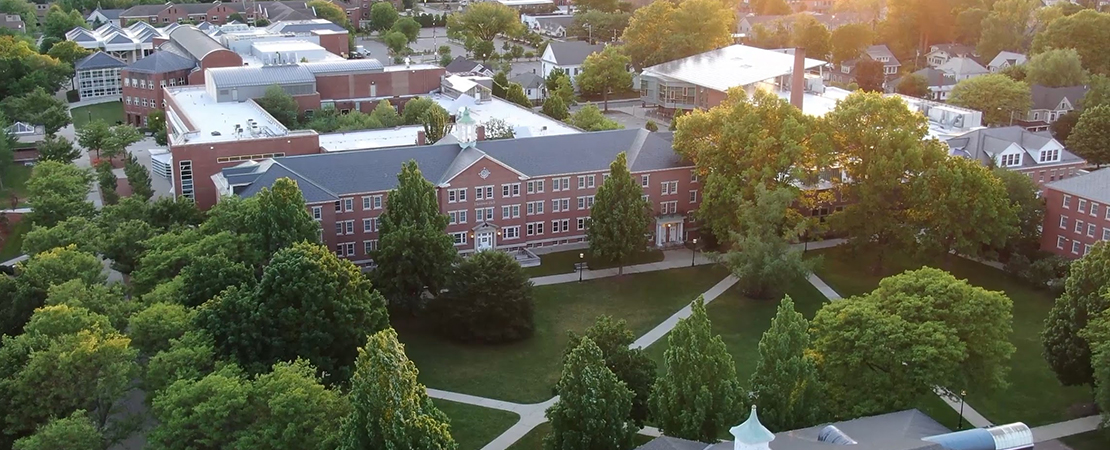 News and Media
Here you will be able to register for non-matriculated courses, adult education, youth programs, camps and special events as well as make one-time payments for memberships and fees. You will need to create a secure login (separate from any KSC credentials you may already have). This site allows you to register and pay online.
Announcements
To find the course, program or payment you are looking for, click on the Program or Courses links. Once you have created an account, use the Student Portal link to see details on your enrollments, payments and more.
For the safety of participants and our KSC community, many programs and classes are now offered remotely. For more information on how the College's response to COVID-19, visit https://www.keene.edu/featured/spring21/
Highlights
The CALL programs are currently offered online Monday - Thursday and in-person on Friday. Our fall session begins in September.
Read more!
Required fields are indicated by .